Lancashire Police Crime Commissioner
The Commissioner
About My Role
As Police and Crime Commissioner my role is to act as your voice in policing within Lancashire. Listening to your views in the development of the Police and Crime Plan, which acts as a strategic guide for the force, is a key part of this.
Crime Plan
The Police and Crime Plan 2016 - 2020
My new Police and Crime Plan outlines my priorities for Lancashire Constabulary over the coming years.
Get Involved
What can I do to help
Find out how you can get involved through surveys, events, campaigns and other activities organised by the Police and Crime Commissioner.
Contact Us
Get in touch...
Use the drop downs below to navigate to the area needed for your comment to be more easily processed.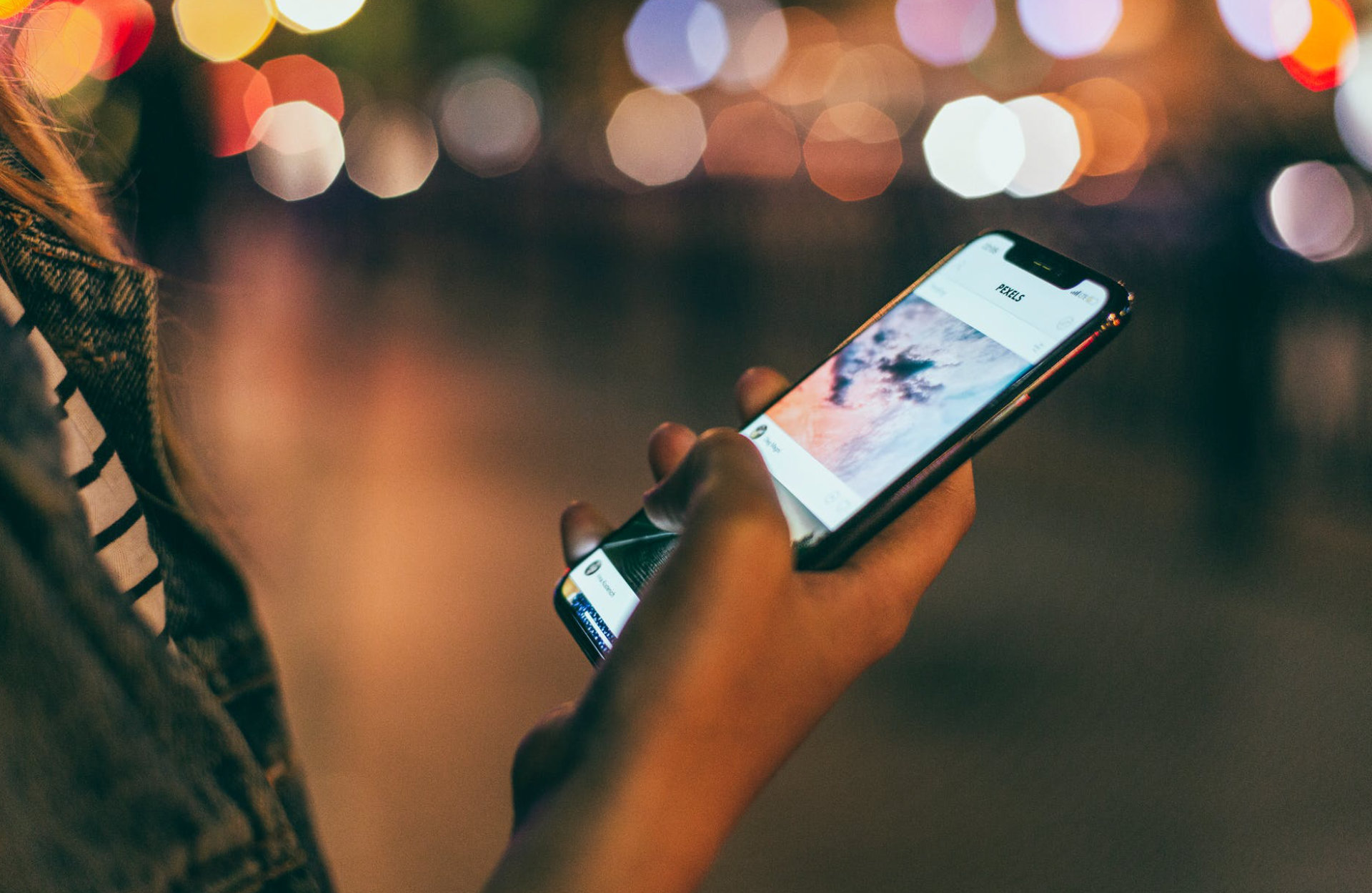 Your Thoughts
Comment
What you have to say is important to us. If you would like to comment on the work of the Office of the Police and Crime Commissioner for Lancashire you can write to:
The Office of the PCC for Lancashire
County Hall Preston
PR1 0LD
Email: commissioner@lancashire-pcc.gov.uk